Welcome to FAPC!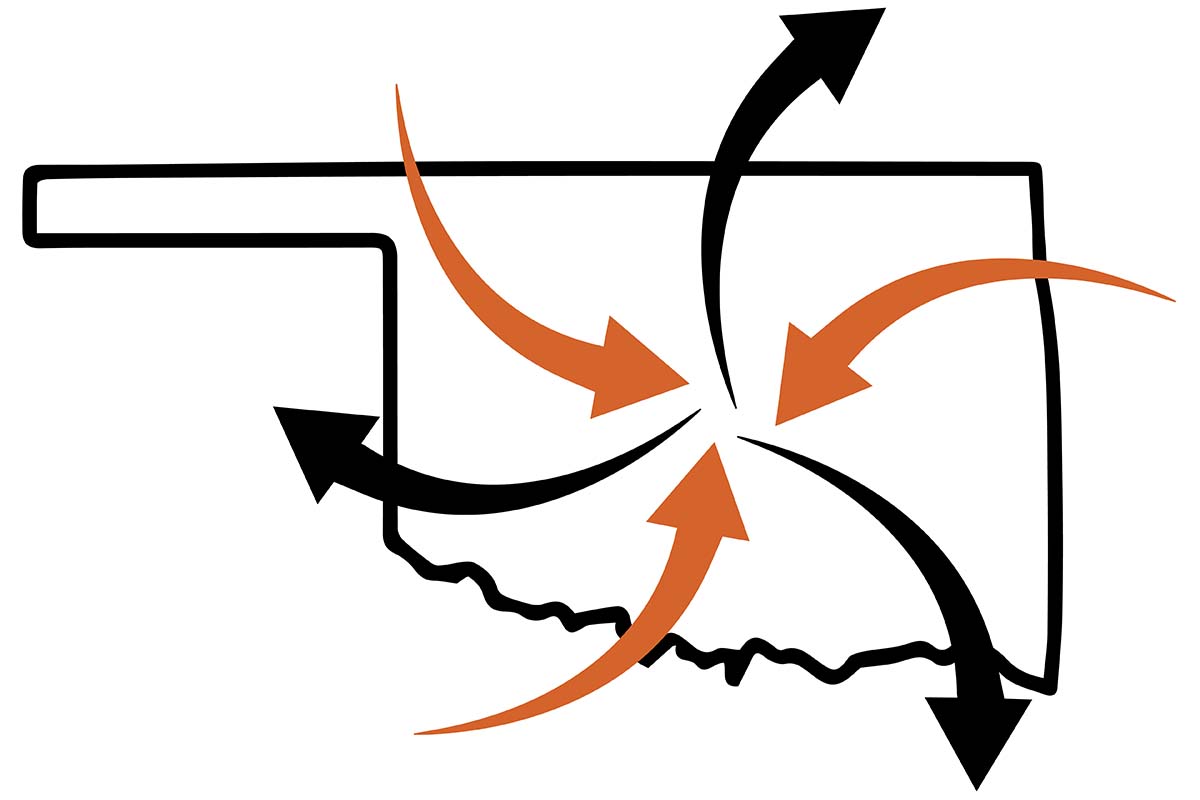 Highlights
While supplies last, individuals can purchase a variety of meat packages from our Cowboy Meats program.
The Food Safety Professional recognizes individuals who complete a significant number of food safety trainings.
From trends to featured research, The Food Files podcast discusses everything you need to know about the food industry.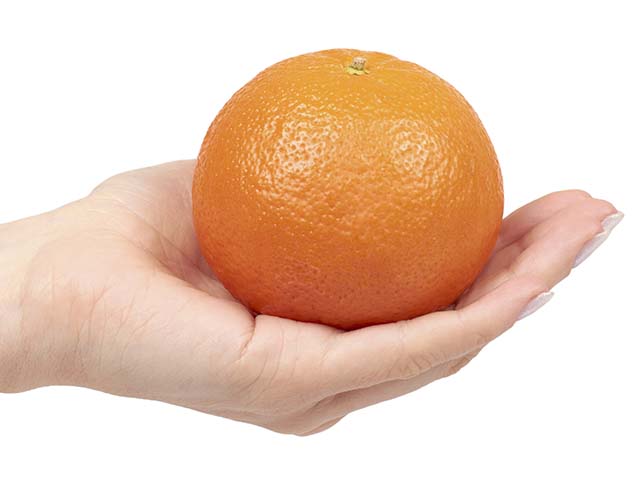 Give to FAPC
Our Foundation Focus Program is designed to enable the center to accomplish its mission with increased financial support from private donors.
Information for: